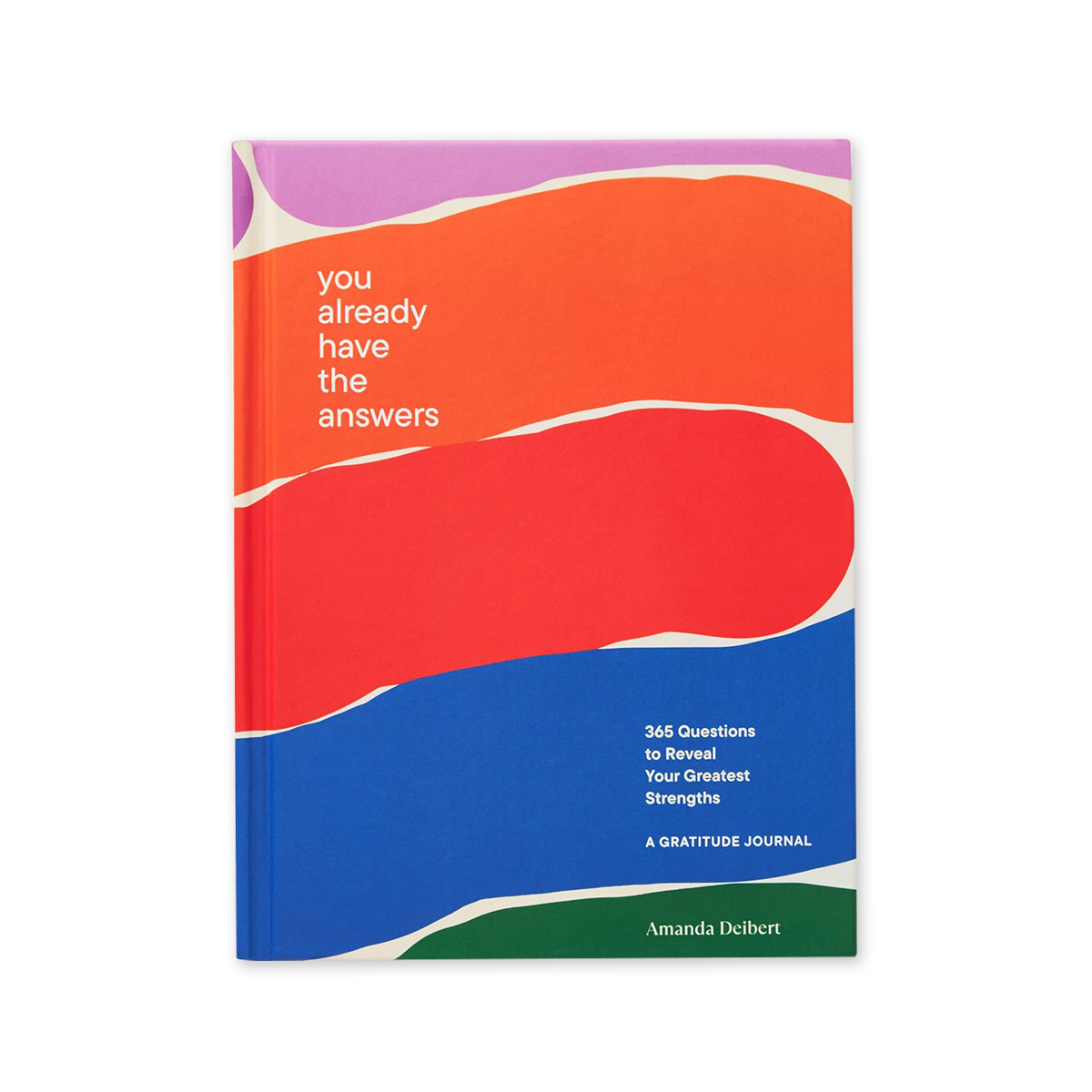 A daily gratitude journal to reflect on a single question each day—ranging from the humorous to the offbeat to the deep and motivational. 
Acclaimed writer Amanda Deibert uses her own life experience to illustrate that endings are new beginnings and that our lives are full of lessons and wisdom we may not even know we have. Think of Amanda Deibert as "part–Mr. Rogers, part-foul-mouthed, cool aunt" and her questions are curated around a different theme each month. Throughout 365 prompts, this journal is a guide to discovering just how much you already know, how much you have to be grateful for, and how you are so much stronger and braver than you think.
Amanda Deibert is a New York Times–bestselling comic book writer, podcast host, and writer for Netflix's He-Man and Masters of the Universe. She is married to illustrator Cat Staggs and very active in LGBTQ and comic book communities.
Publication Date:
12/06/2022