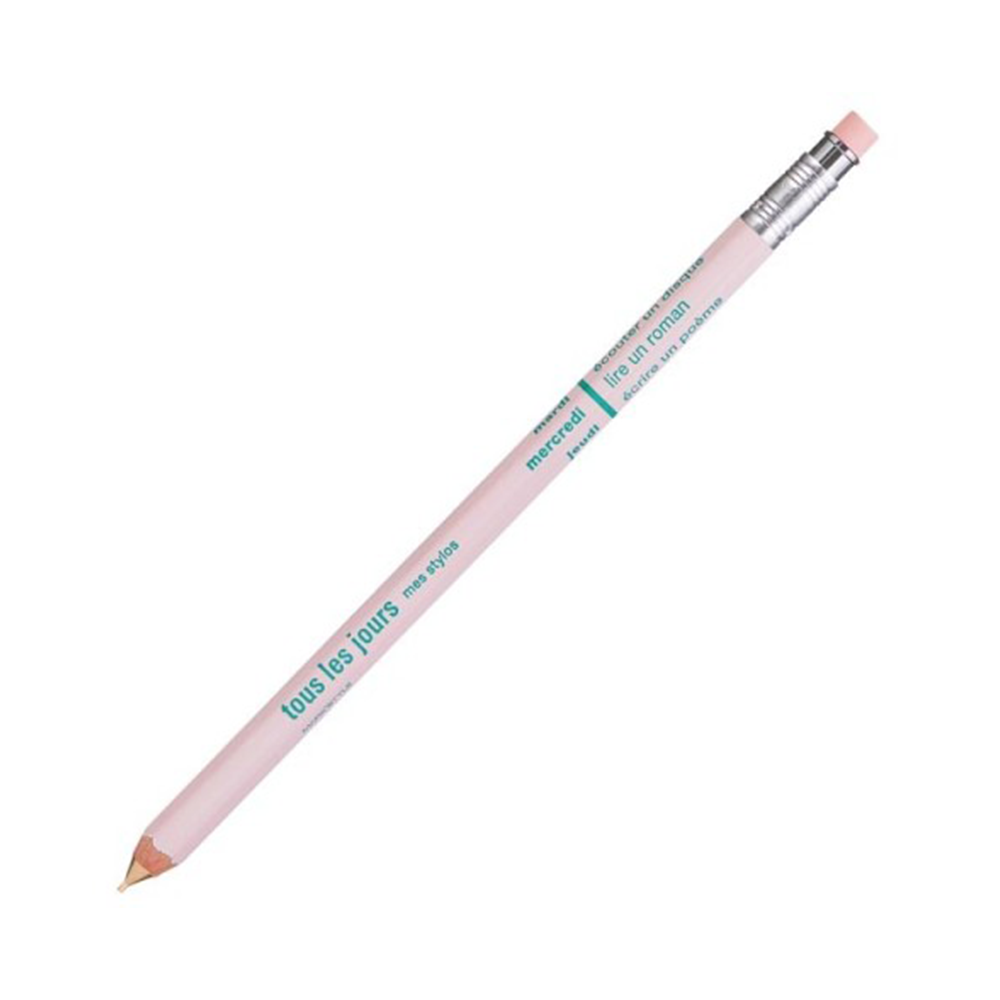 Make writing a little more colorful with this pencil. Combining the look and feel of a standard wooden pencil, with the refill-ability of a mechanical one, this pencil will add a spark of joy to your daily to-do's.
3/8" (0.9cm) diameter, 6 1/2" (16.5cm) long

Wooden barrel

0.5mm lead

Made in Japan
Refills available to buy here.