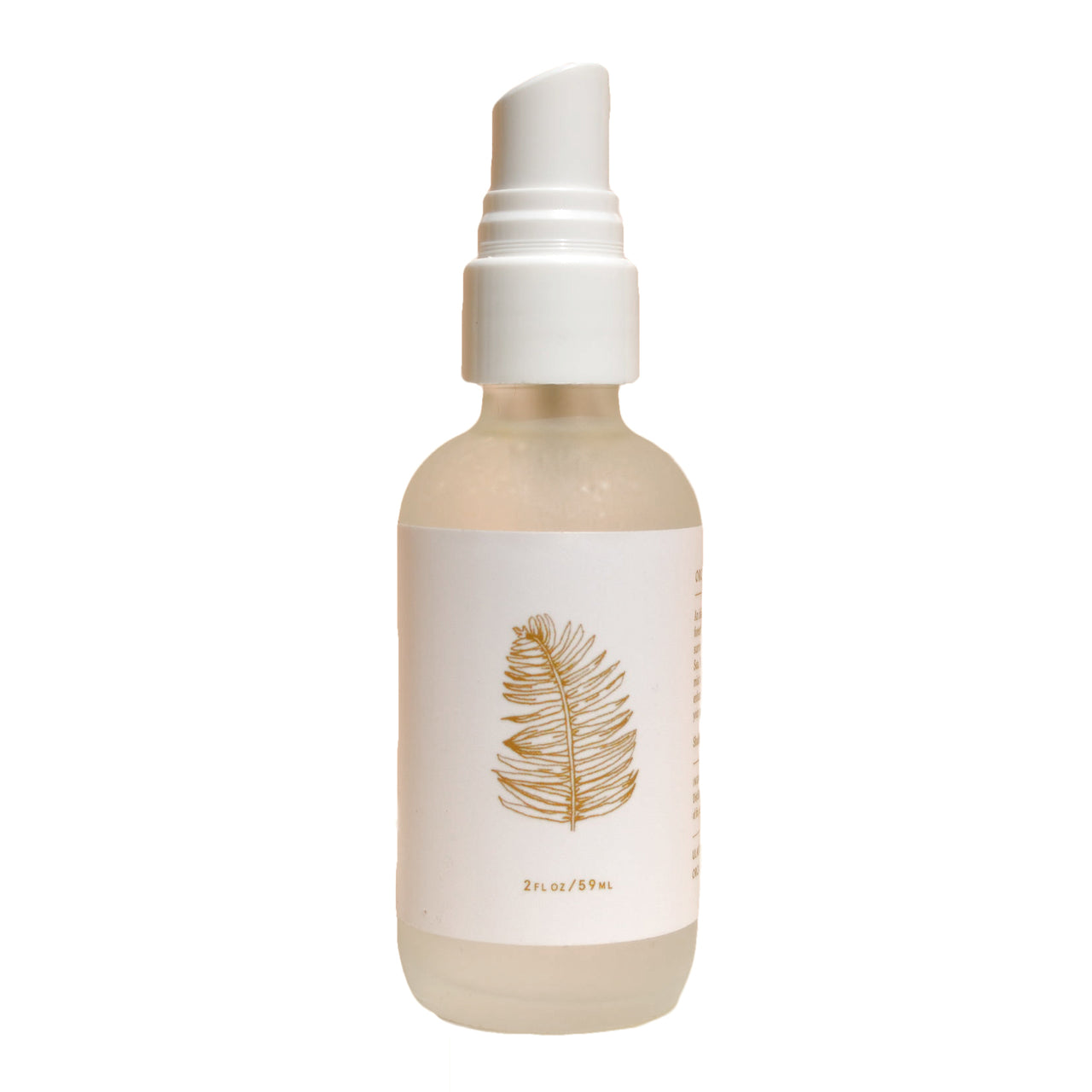 These ritual mists are handcrafted aromatherapeutic gems — perfect for setting intentions, dispelling negative energies, and uplifting your mood. Each variety features a unique botanical blend and comes in a  2oz glass bottle with mister top. Their scents bring a special ritual to your bedtime, spa, or meditative routine. 
Orcas Island Mist: Majestic forests of fir and cedar cover much of this beautiful island in the Salish Sea. Inspired by this landscape of healing and solace, this ritual mist has beautiful notes of lavender, fir, red cedar and mint. Calming and uplifting, Solstice Sun environmental essence is added to expand our awareness, open our hearts and circulate a stronger current of light energy throughout the body.
Protectress Mist: A grounding blend of vetiver, coriander and red cedar. This mist has notes of damp earth, sweet resin and wood.  Yarrow flower essence is added to provide energetic protection.  The Protectress is about strength and sensitivity.  She helps you feel surefooted on your energetic edges and keeps your boundaries healthy (so you can engage in the world but not take on the energy of others that is not meant for you). 
Palo Santo Mist: Palo Santo mist is purifying and uplifting, it helps to dispel negative energies and is a tool for creating ritual, meditation and healing work. Essential oil from this sacred wood is blended with Frankincense and Myrrh to create an intoxicating and softly sweet blend.