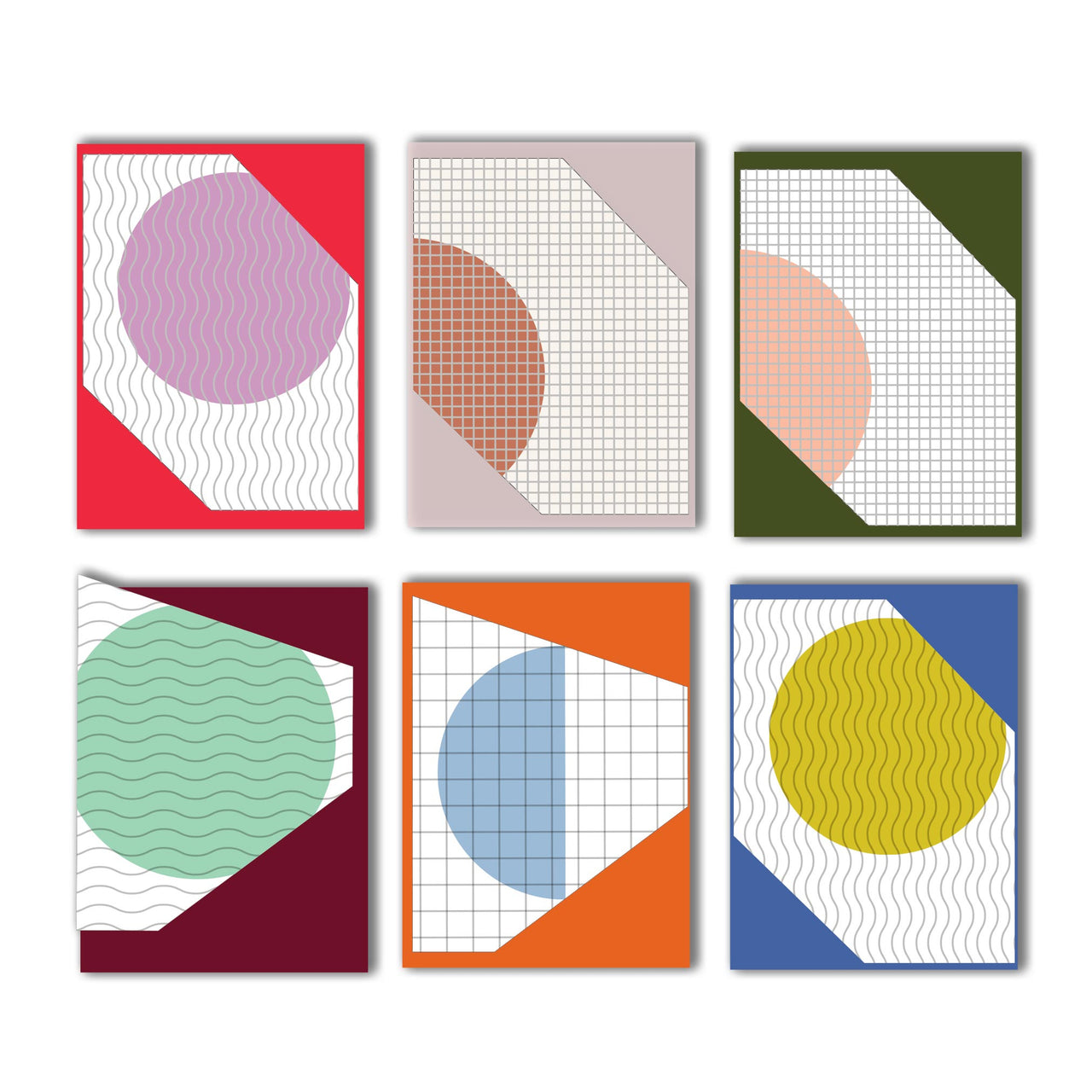 This set of 6 blank letterpress cards is a colorful collaboration between Portland small businesses Eggpress and Woonwinkel.
How do you see color? This set can be mixed and matched in so many ways, to please your eye or the eye of your recipient.
A part of our See In Color collection, a portion of this sale will go to a non-profit organization that advances diversity, equity, inclusion and justice. Check our Values page to find out what organization we're donating to now.