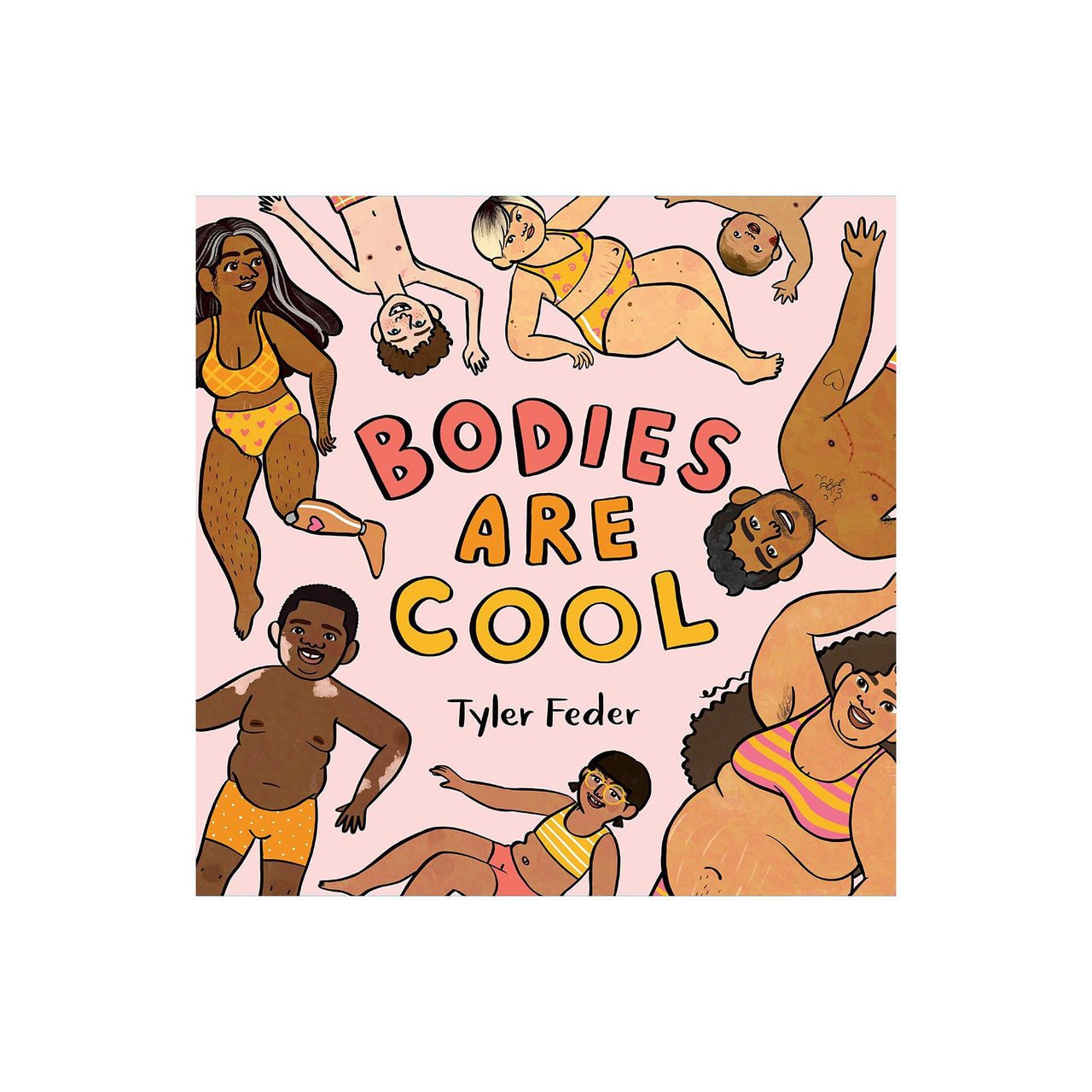 This cheerful love-your-body picture book for preschoolers is an exuberant read-aloud with bright and friendly illustrations to pore over.
 
From the acclaimed creator of Dancing at the Pity Party and Roaring Softly, this picture book is a pure celebration of all the different human bodies that exist in the world. Highlighting the various skin tones, body shapes, and hair types is just the beginning in this truly inclusive book. With its joyful illustrations and encouraging refrain, it will instill body acceptance and confidence in the youngest of readers. "My body, your body, every different kind of body! All of them are good bodies! BODIES ARE COOL!"

About the author: Tyler Feder is a full-time author/illustrator based in Chicago. She graduated from Northwestern University with a BA in Radio/TV/Film and a certificate in Creative Writing for the Media, and further honed her comedic skills at the Second City Training Center, where she graduated from the writing program. She is the creator of the picture book Bodies Are Cool and the illustrator of Cristen Conger and Caroline Ervin's Unladylike, and she has illustrated for Netflix, Comedy Central, and ESPN.