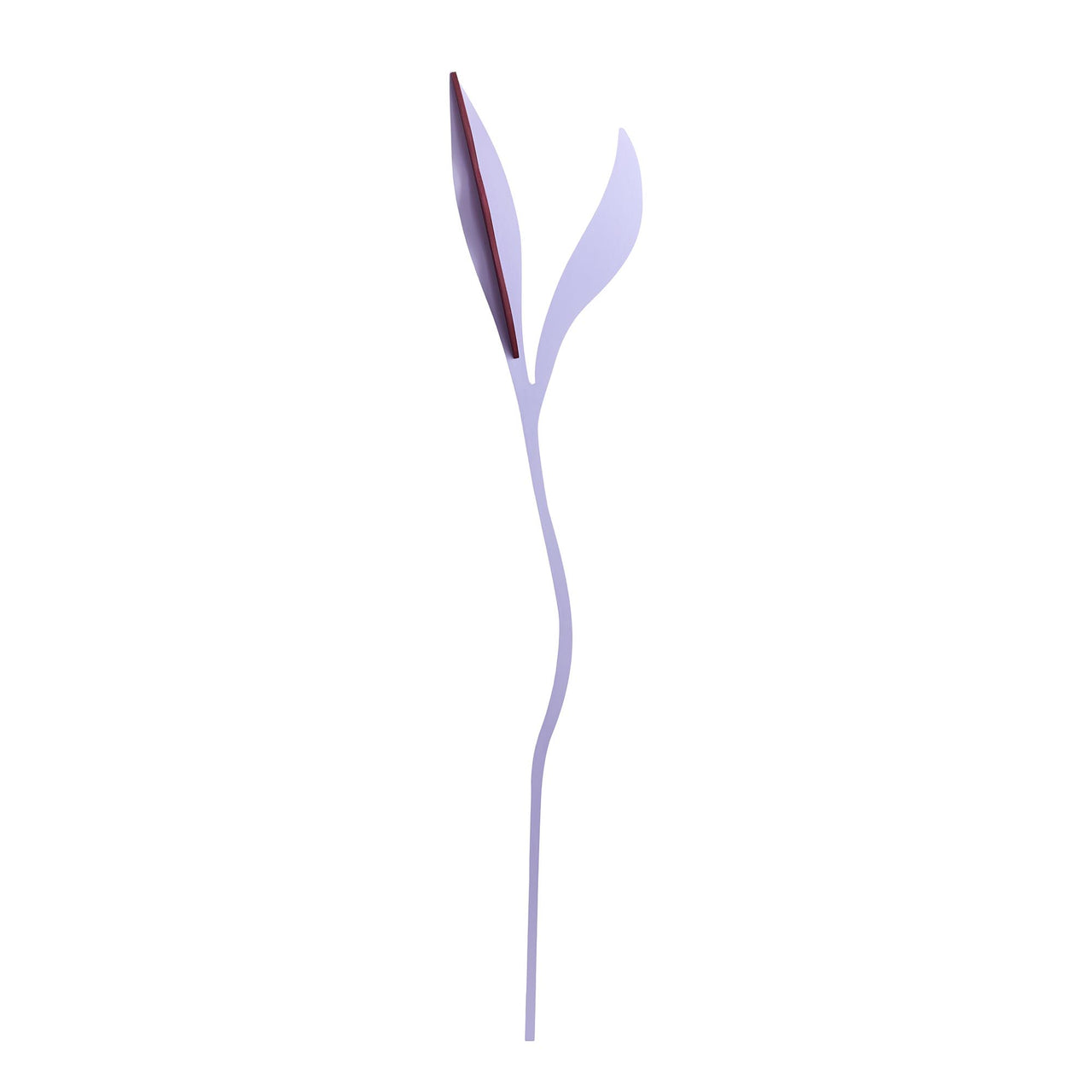 If you love big, bold, and beautiful decor, these flowers are for you. Mounted together or in single stalks, they are a perfect opportunity to bring some fantasy into your living space.

Sizes: 

Chili Red: W:14 D:6 H:131 cm
Lilac: W:33 D:7 H:170 cm
Ochre: W:21.5 D:10 H:170 cm
This item is available for free in-store pick-up or $8 local delivery.  For shipping outside of the Portland area, please fill out the form below before placing your order and we will get back to you with a shipping quote.