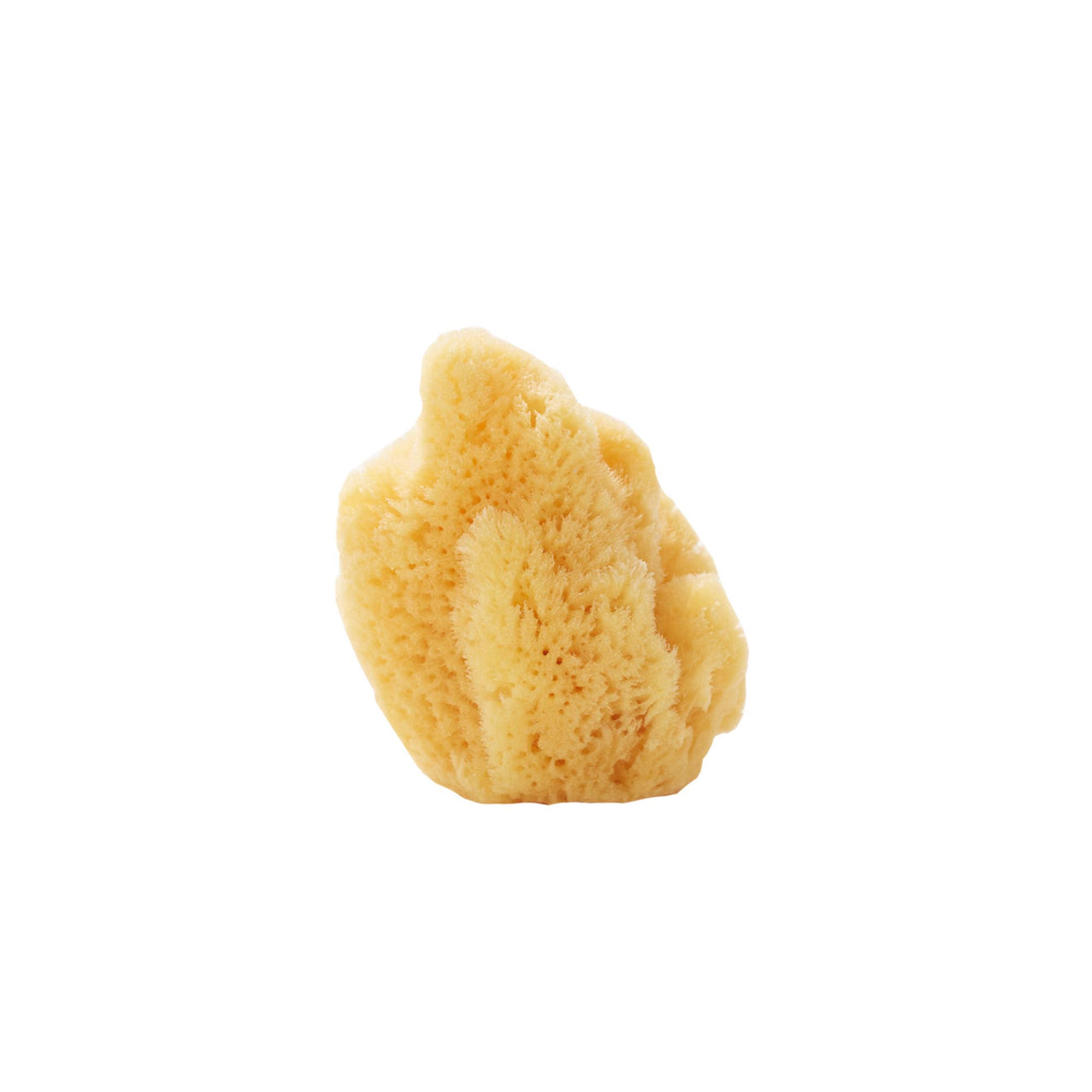 Natural sea sponges have been used for generations as an exfoliator and cleanser for the skin. Silk sea sponges are especially soft and are great for using on your face. Their texture helps to create a lather with your favorite soap products, while also gently sloughing away dead skin - leaving you feeling refreshed and rejuvenated. 
Due to their enzyme composition, sea sponges are anti-bacterial and will last a long time in your shower. They are naturally eco-friendly & biodegradable. These natural sea sponges are always sustainably harvested maintaining industry regulations. 
To clean sea sponges, use 1 cup of water and 1 tbsp of baking soda. Shake it really well in the water before wringing it and letting it dry. Baking soda revitalizes the sponge's cellular structure for increased durability. 
Each sea sponge shape is unique. Sustainably harvested by Well Kept.